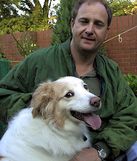 Expert Tested Garden and DIY Tools
Don't be duped by fakes and copies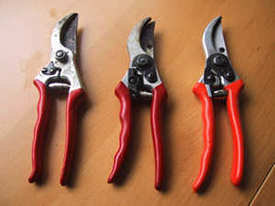 Avoid Poor Quality Equipment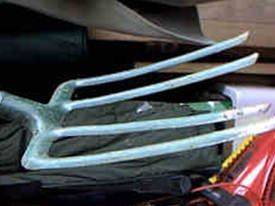 Find the best and latest tools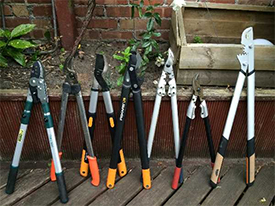 Impartial Expert Advice - All Sensible e-mail Replied To
All tools are carefully selected and tested by Fred Walden, garden writer and equipment consultant to organisations worldwide including the UK National Health Service, Charities and Universities.
Only the best, the most reliable and user-friendly products are featured in Fredshed.
Many tools fail the test and will not be featured on this site
Products featured here are the best of the bunch from a range of manufacturers who value quality and design. None of the tools is cheap, but many are bargains.
Fred looks for tools that last a lifetime and work better to save you time and money.
For free expert advice on buying tools, mail me at
The following companies feature and support fredshed with information and technical advice. Together we support the principle of fair competition with a reward for innovation and a commitment to quality and service.
Atco Bosch Corporation, AL-KO Tools, Bahco Tools (formerly Sandvik), Black & Decker, Bulldog Tools, Burton McCall, Caldwells Tools, Corona Clipper Tools, C.K Tools, Darlac Products, Dewit Tools, Dolmar Tools, Draper Tools, Envirolites, Exakt Precision Tools, Fein Tools, Felco, Fort Wheelbarrows, Friendly Robotics, Fiskars (Wilkinson Sword), Greenworks Tools, Gardena Tools, Grey Technology Ltd, Husqvarna, Hozelock, Makita Tools, Metabo, Nucan, Peta UK Ltd, Spear & Jackson, Sneeboer Tools, Spork Tools, Stihl, Viking Tools, Wiggley Wrigglers, Wolf Garden Ltd